Affiliations & Certifications
Home / Affiliations & Certifications
By initiating and maintaining strong connections with the recognized and well established tourism and hotel management institutes in Sri Lanka and abroad, we have assured the validity of our certificates by affiliating with local and international certifying authorities such as TVEC and City & Guilds.

The Tertiary and Vocational Education and Commision (TVEC) is the government authority primarily responsibile for policy formulation, planning, quality assurance, coordination and development of tertiary and vocational education in the country. A Tertiary and Vocational Education and Training (TVET) system where all seekers of training will have access to the highest possible standards of TVEC, that assures gainful employment globally.

Under the higher educational system in Sri Lanka, University Grants Commission (UGC) is the authority to maintain the uniformity and the recognition of degrees offered by the universities. These Academic qualifications are limited to the maximum of 10%-15% of students who are successfully completing A/L exams.

As a result. to overcome this issue, the Tertiary and Vocational Education Commission (TVEC) has taken necessary steps to introduce the National Vocational Qualification (NVQ) System with 7 Levels. The NVQ level 7 is equivalent to the bachelor degree qualification. Students can enrol into the M.Sc. or any other postgraduate programme after completion the NVQ level 7. Students who have successfully completed NVQ level 5, can enter for the 2nd year in most of the foreign universities where the relevant field is available.

Compared to the academic qualifications, the NVQ is designed for the job seekers soon after their secondary education. The speciality of the NVQ system is that, at the completion of each level of the NVQ qualification, candidates become eligible to enter the professional job market with fairly higher salary scales than the academic qualification holders.

Nest Academy is a TVEC accredited training institute offering NVQ level qualifications.
---

City & Guilds is UK's leading provider of vocational qualifications offering over 500 awards across a wide range of industries. It is recognized by employers world wide for providing qualifications that offer proof of the skills they need to get the job done. We are a certified City & Guilds training centre offering courses in Barista Skills, Food & Beverages, International Cooking, Pastry & Bakery, House Keeping and Confectionary Arts.
---

The Sri Lanka Institute of Tourism & Hotel Management (SLITHM) is the only government approved premier institute in Sri Lanka, which was established by the government in 1964 to train young men and women in the complex field of Hospitality and Travel Industry. SLITHM is managed by the Ministry of Tourism Development.

SLITHM has recognized Nest academy as a Tourism and Hotel management training institute.
---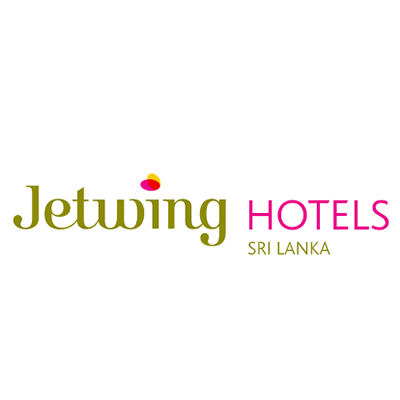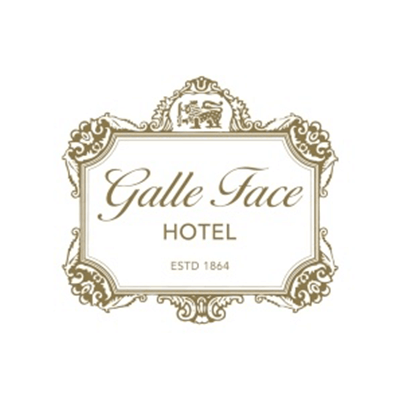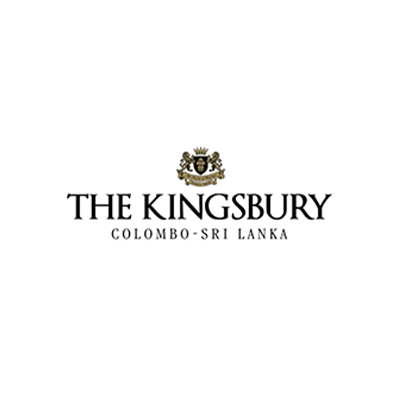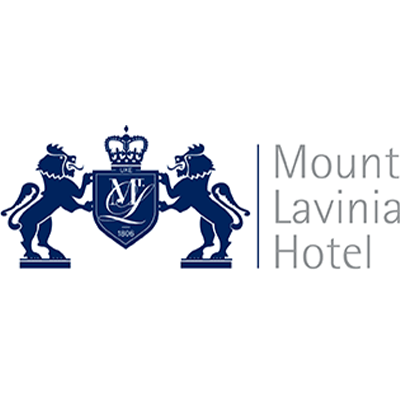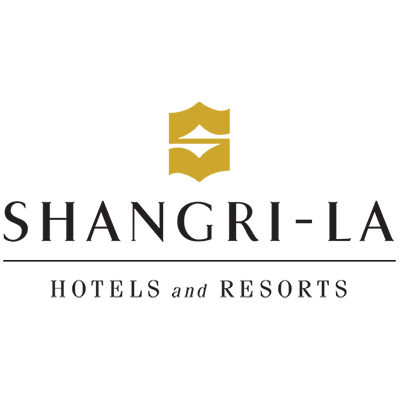 Copyright © 2023 - Nest Academy - All Rights Reserved. Concept, Design & Development by Web Lankan